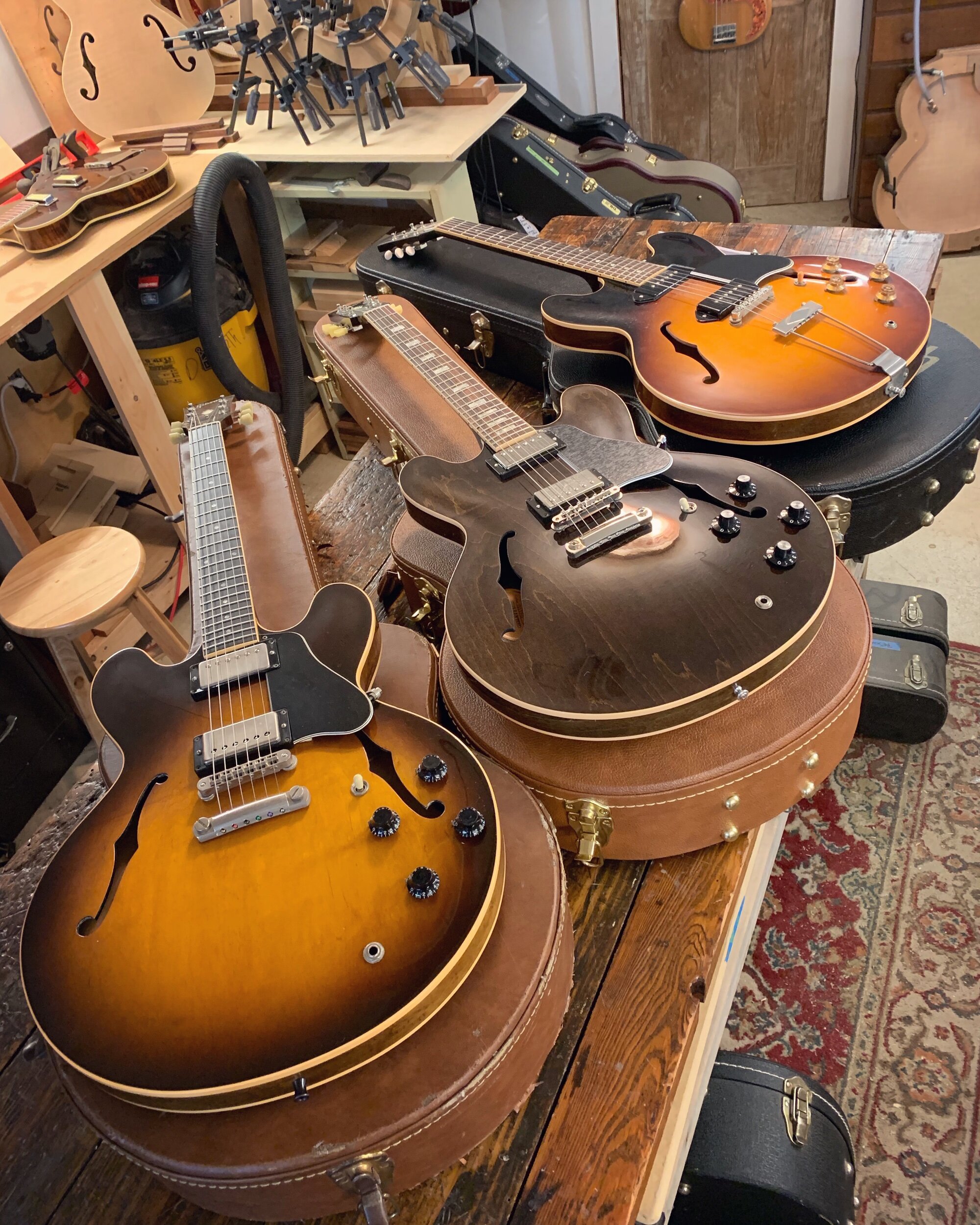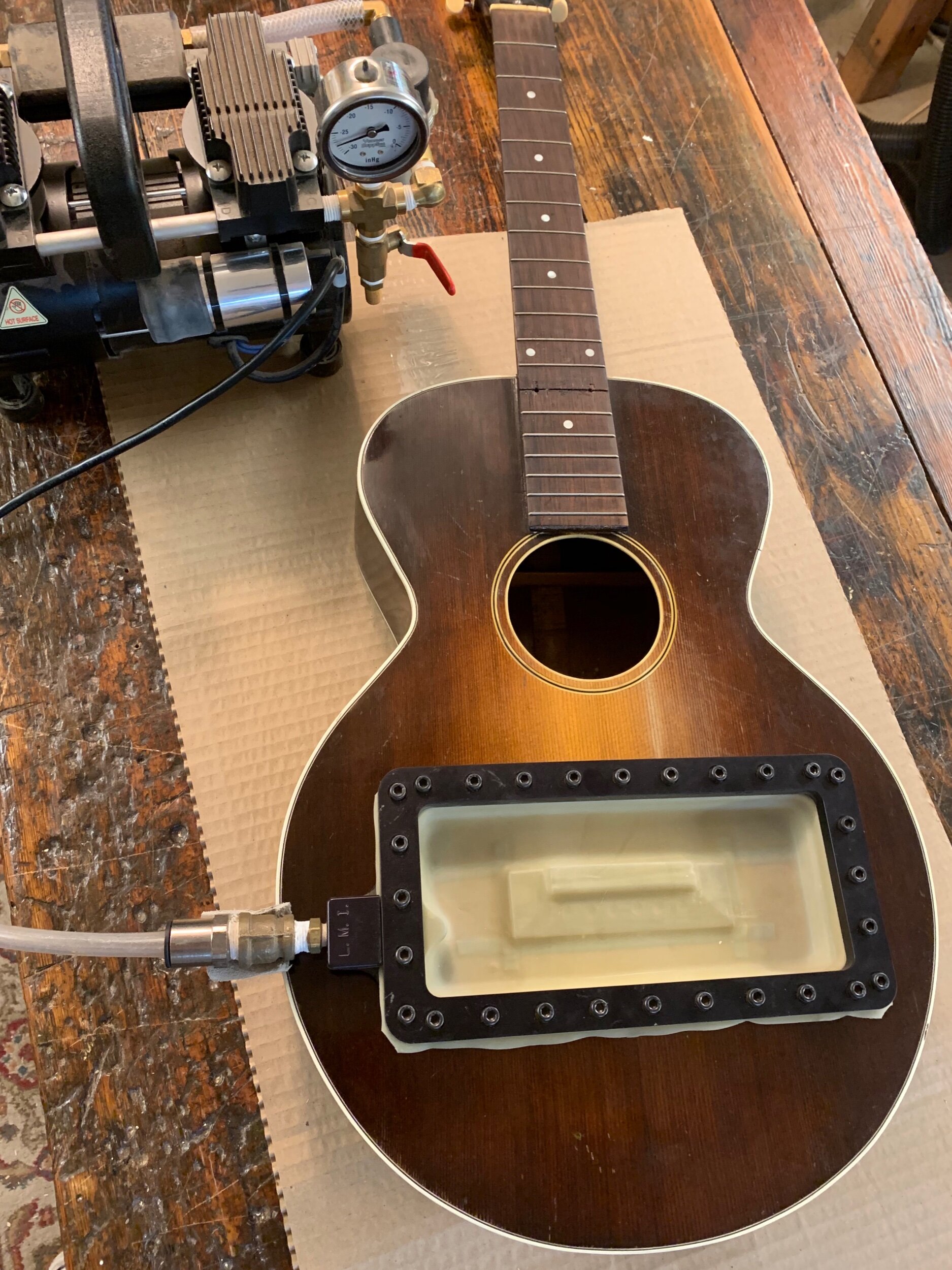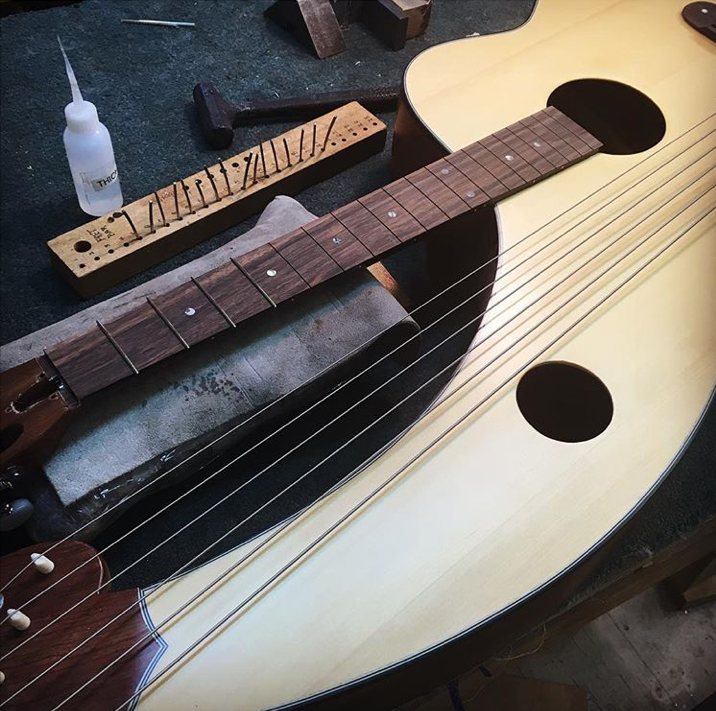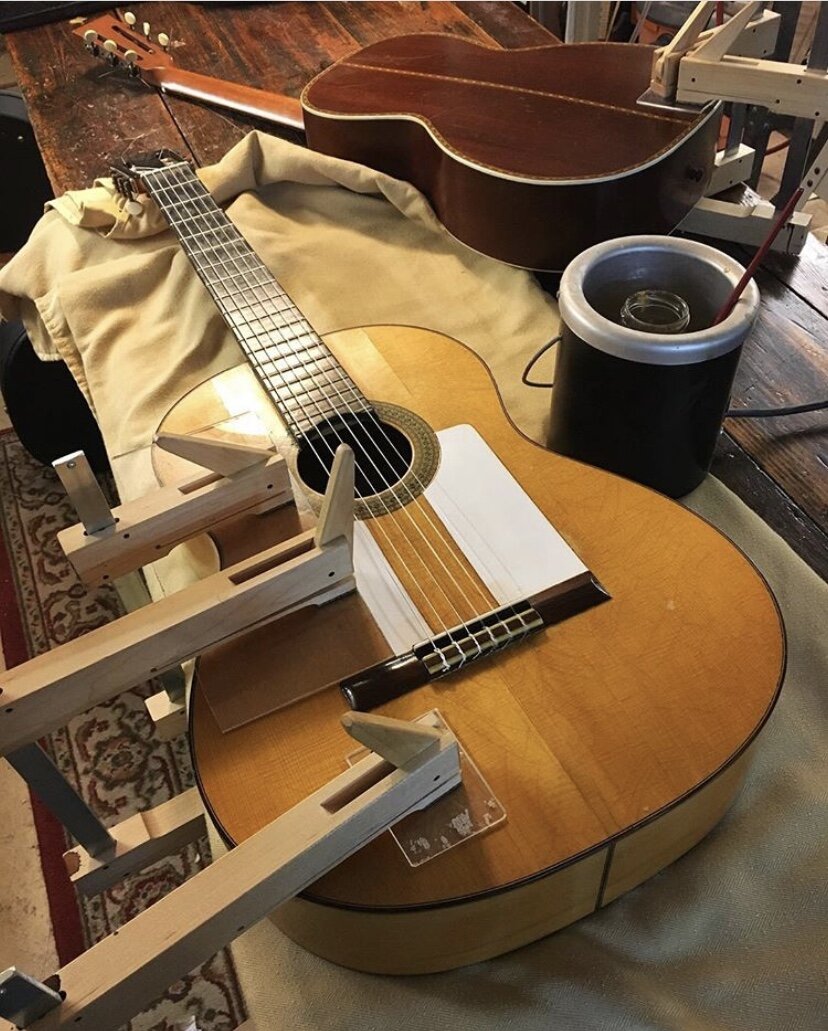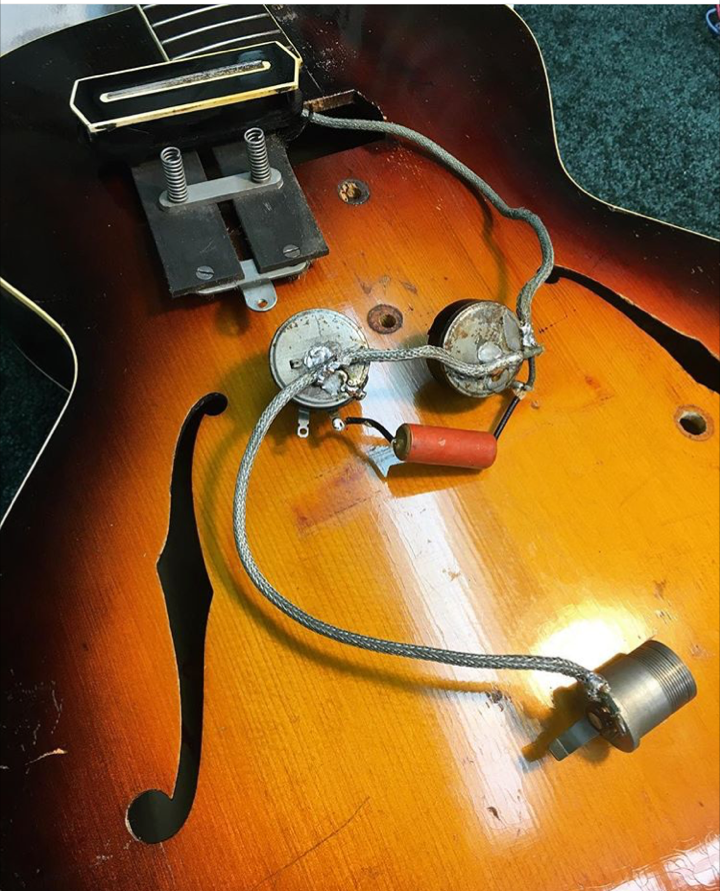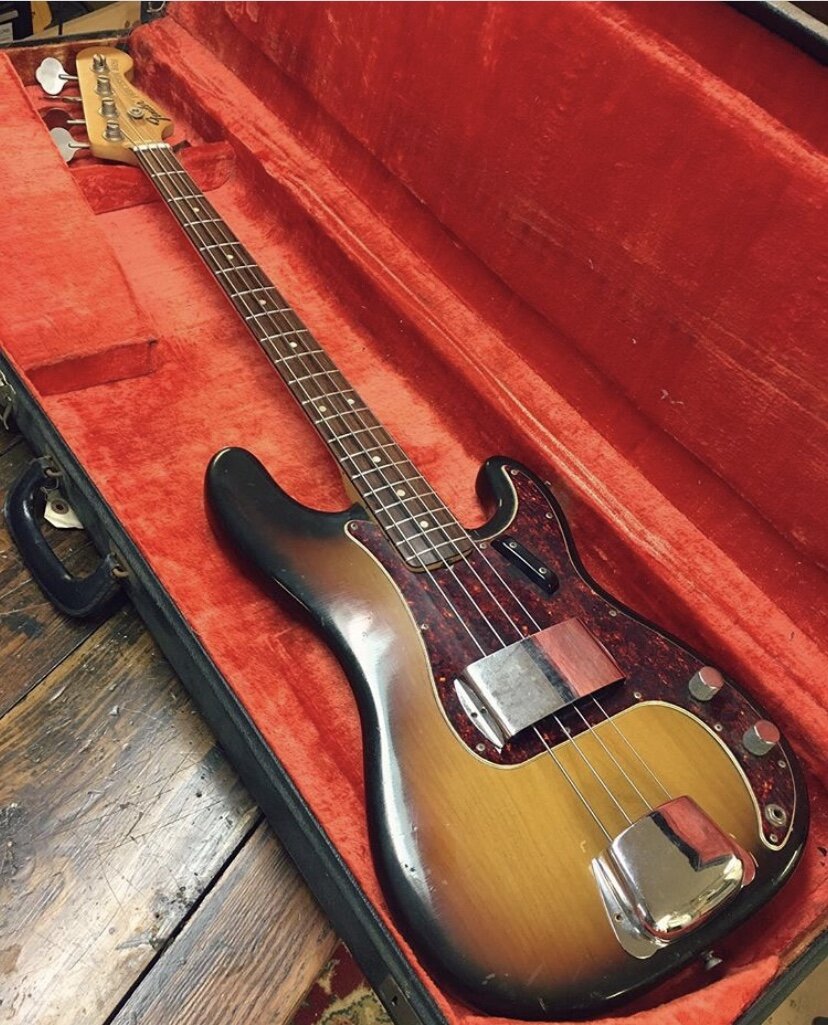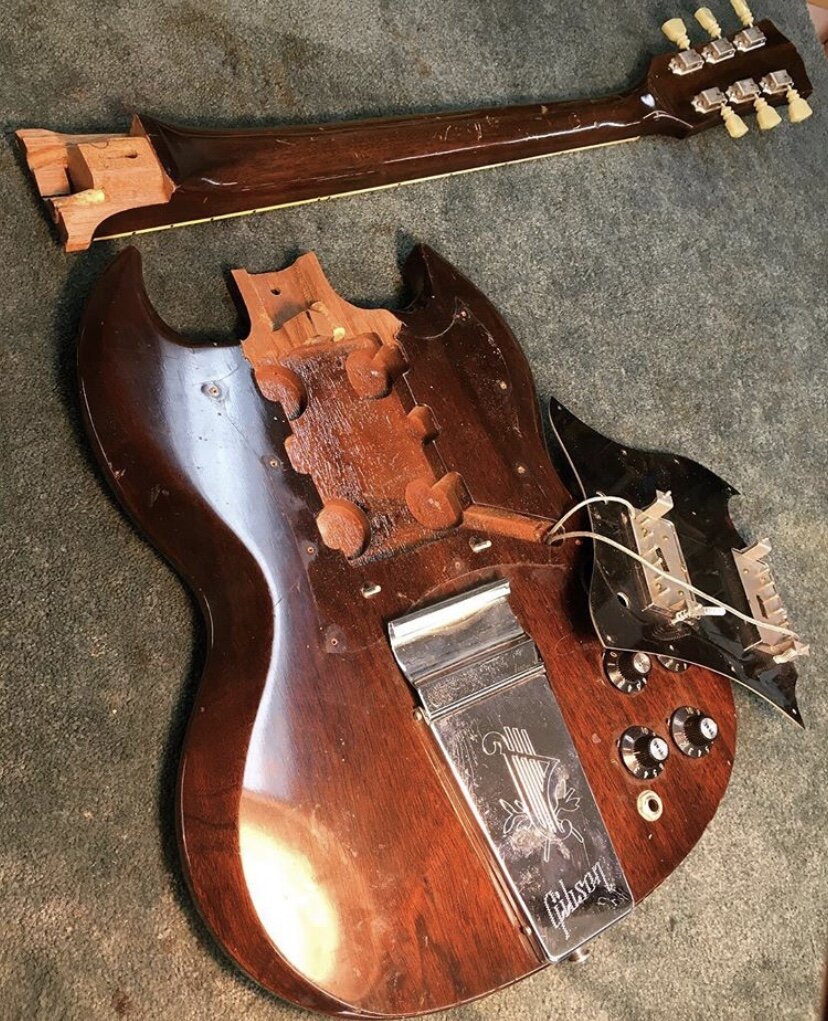 Retrograde Guitars offers professional repair services for all fretted instruments. I specialize in French polish and lacquer restorations. All aspects of guitar repair are available, including: set up, fret work, neck resets and crack repair. I aim to uphold the highest standards in classical, steel string and electric guitar restoration.
As a specialist in high end instrument repair, a large majority of my work is shipped to my shop. If you are from the Boston or Providence areas, you are more than welcome to make an appointment to visit the shop. Otherwise, packing and shipping the instrument will be necessary. Please feel free to contact me if you need assistance making shipping arrangements.
I would be happy to discuss your repair either by phone or email. In many cases, detailed pictures of the issue will help me to give an initial estimate. I will also give an estimated turn around time based on my current work load .
My small, one man shop is located in Norfolk, Massachusetts, approximately half way between Boston and Providence. I am available for shop visits by appointment only. Please call or email first to schedule an appointment. All information can be found in the Contact section of this website.
For up to date information, and more repair pictures, please follow @retrograde_guitars on Instagram.
Thank you very much for your interest in my work,
Glenn Nichols